99% High School Graduation
"Unlike major metropolitan schools the Medina Valley Independant School District schools are smaller in size which means they all have a smaller student to teacher ratio, which leads to a higher graduation rate. We're proud to be able to say that over the past two years our high school graduation rate is 99%. The high school is recognized as one of the top performing high schools in the San Antonio Metropolitan Area." Superindendent Dr. Rohrbach said.
A well rounded curriculum, including advanced programs to meet today's demands; graduating exceptional students.
With today's emphasis on math, science and I.T. besides MVISD's strong academic curriculum, our schools offer advanced programs in all areas.
At the high school level there is the Dual College Credit Program which includes Pre-Calculus and Statistics, and AP courses including Calculus.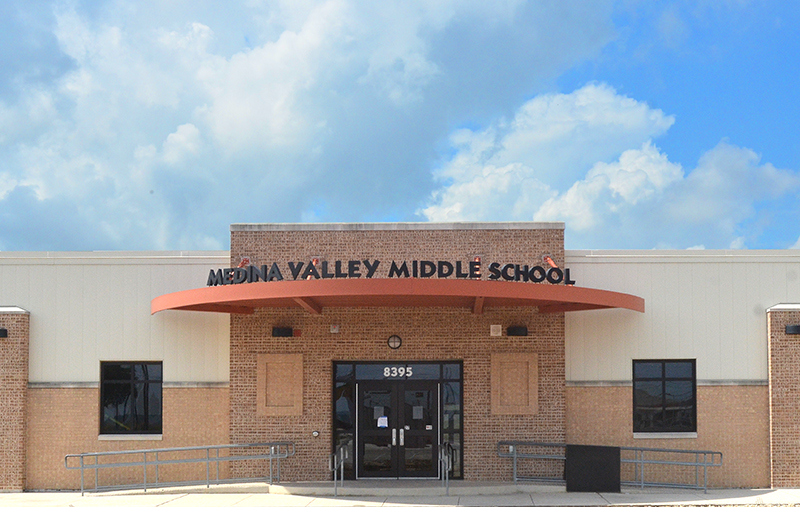 Medina Valley's Middle School includes M.A.P, the Math Accelerated Program for 6th graders. With 100% passing the State Algerbra 1 Test.
Recognized
Medina Valley's Elementary Schools earned every state Distinction Award available and are recognized as the Top Performing Elementary Schools in the San Antonio Metropolitan Area.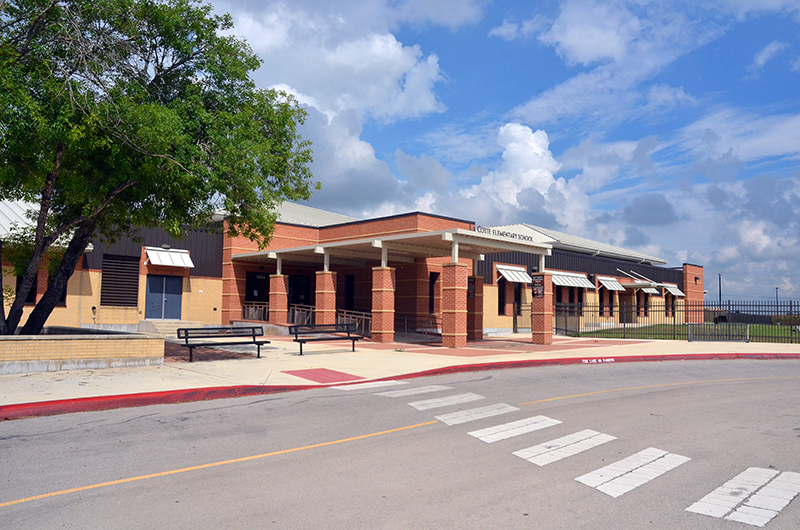 LaCoste Elementary School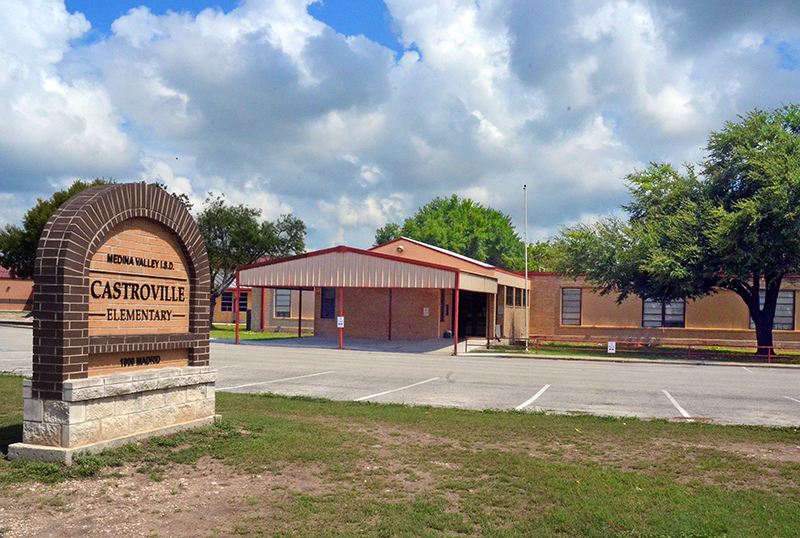 Castroville Elementary School
Locate Your Business In Castroville