No Better Place to Live and Raise a Family
Than Castroville, Texas
Living in Castroville has so many pluses. It's a friendly town with a beautiful river winding through it, wonderful neighborhoods, outstanding schools, many churches and a low crime rate. Here you'll find a relaxed, country style life in one of the most historic towns in Texas.
Imagine
a town with a little over 3,000 population with 95 homes and structures built between 1844 and 1911. It's like you're living in history. Castroville is filled with so many things to do for you and your family - year round festivals and events, great restaurants, shopping, parks, and museums.
Our
Residential Real Estate
options are many, ranging from new homes and neighborhoods to streets your great grandparents might have lived on.
For more information on all that Castroville has to offer go to:
Visitcastrovilletx.com
Celebratecastrovillepoppies.com
Castrovillebirdingandbutterflies.com
Steinbach Haus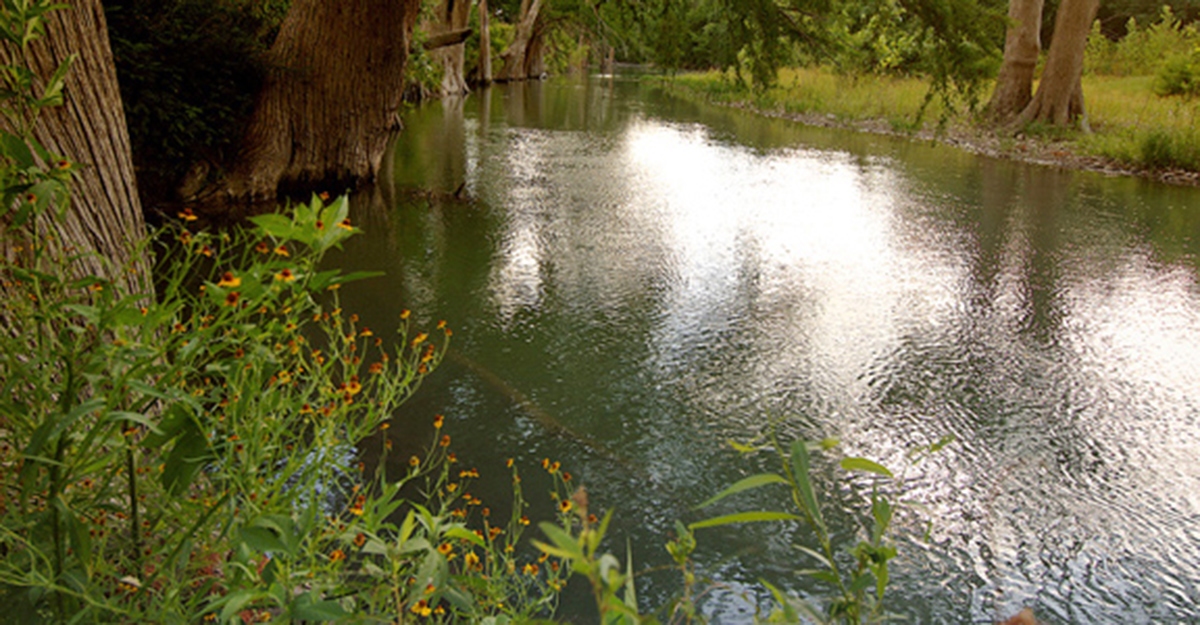 The Medina River cradles Castroville.
The Castroville Regional Park is filled with soccer fields.
St. Louis Church, built between 1868 and 1879, faces Houston Square.