We're Open For Business,
And these Are The Businesses
We're Looking For
Setting up a business or office in a town the size of Castroville,
with a population of a little over 3,000 has some unexpected pluses.
You'll not only be in business here but you'll be a neighbor in a town
with a lifestyle and quality of life perfect for not only growing your
business but your family as well.
---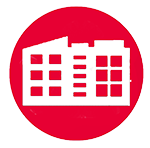 LIGHT & MEDIUM MANUFACTURING
Castroville is the perfect match to set up a light to medium size manufacturing facility. Here you won't be a small fish in a big pond, to us you'll be a big fish.
A HOTEL
As Castroville becomes more and more of a tourist destination we are in real need of an independent or franchise hotel of around 50 rooms.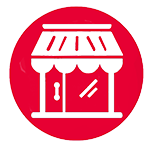 RETAIL
Castroville has many boutique retail stores and shops but we need several more to make it a true shoppers destination.

STARTUPS
One of the biggest financial burdens that most startups have is the overhead that can mean the difference between becoming a successful endeavor or not. What you'll find in Castroville is office space that in some cases is up to 70% less than comparable office space in San Antonio. You'll grow faster here.
SERVICE ORIENTED COMPANIES
Castroville has favorable leasing costs to accommodate such service industries as a headquarters or administrative office, an IT center, a call center or as a distribution hub.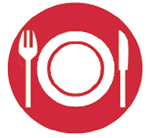 RESTAURANTS
Castroville is looking for the tasties Mom & Pop restaurants as well as franchise restaurants. Specifically we're looking for a great steak and Italian restaurant. Locate here and we'll supply some very hungry customers.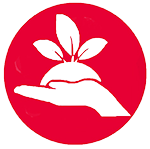 COME AND GROW YOUR BUSINESS AND YOUR FAMILY WITH US